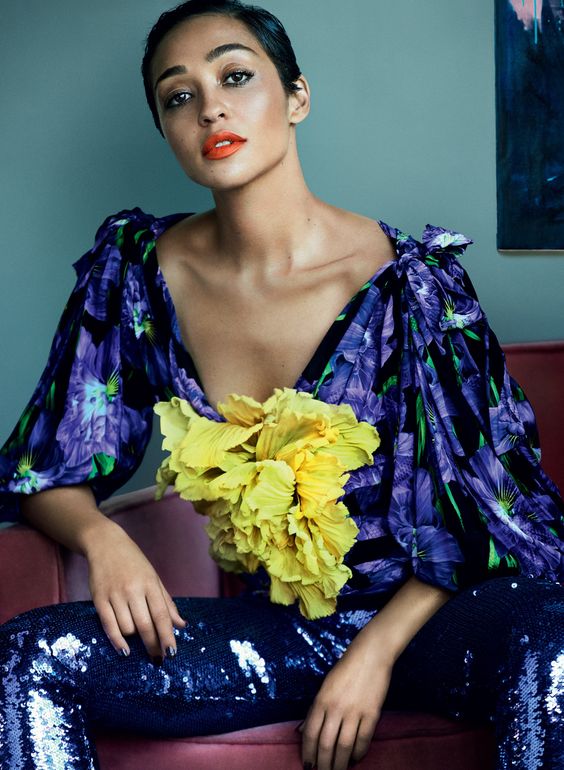 Do you know?  I didn't until I watched the Golden Globes this week.  I've been wanting to see the new film, Loving, that Negga stars in, but didn't realize it was her until I revisited my most recent issue of Vogue Magazine.  I can't wait to see what's next for this beauty.  The photography isn't so bad with my favorite photographer Mario Testing taking amazing shots of her.  What do you think?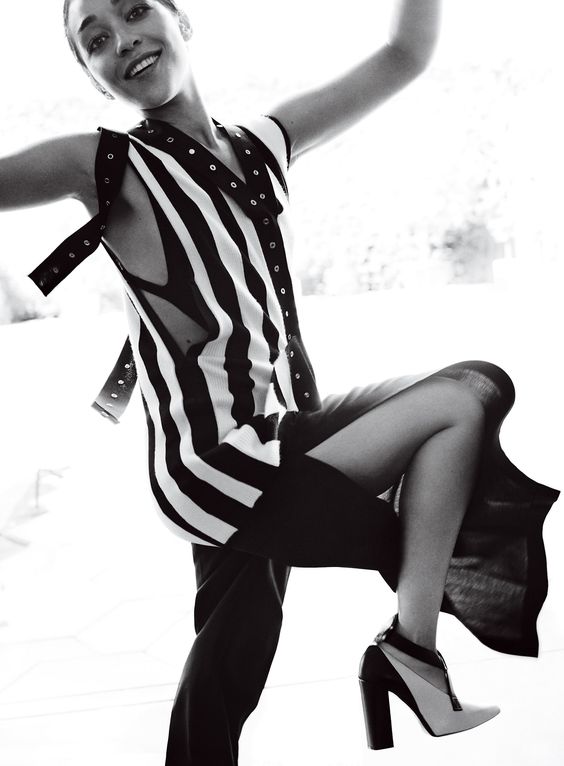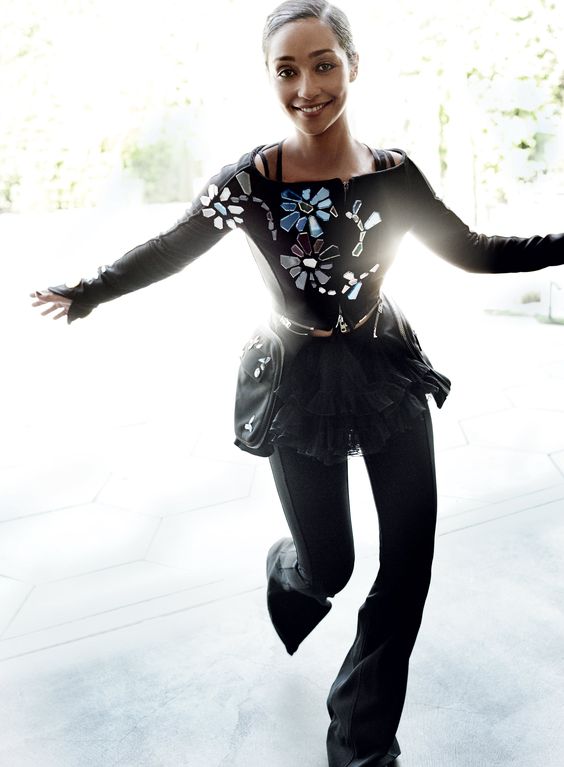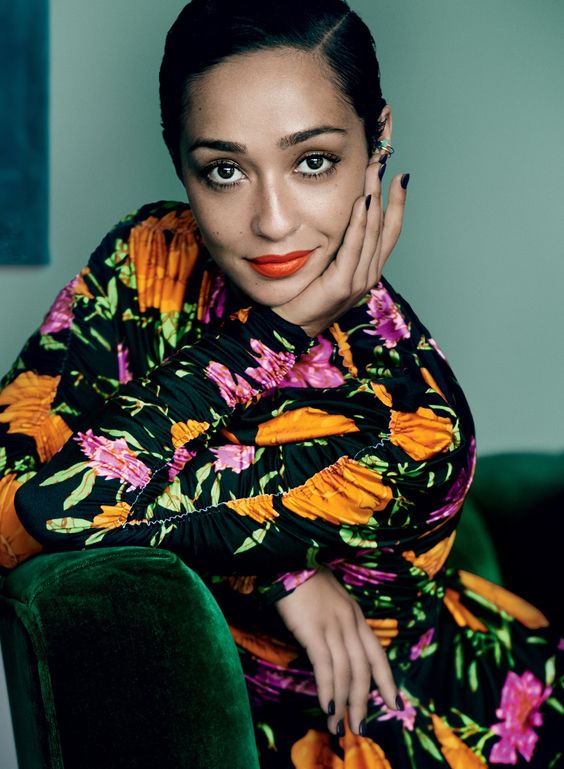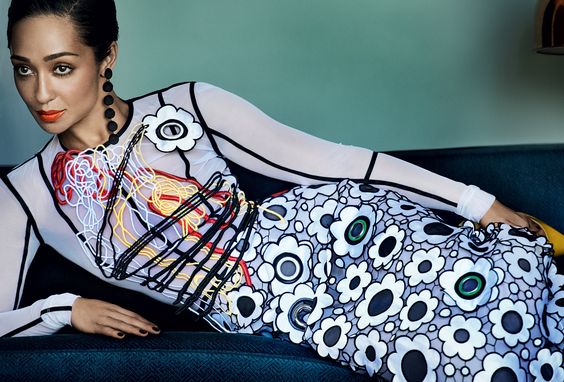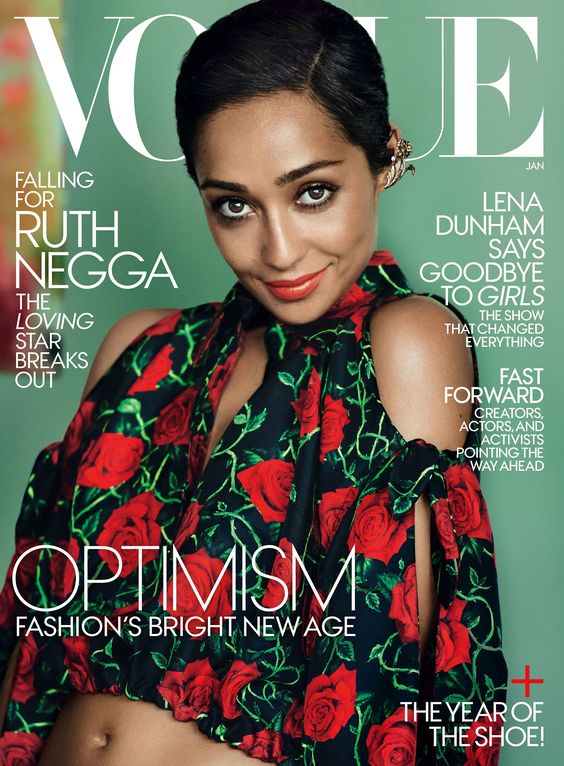 and here's some stunning shots from Mario Testino of Negga and her Loving co-star Joel Edgerton.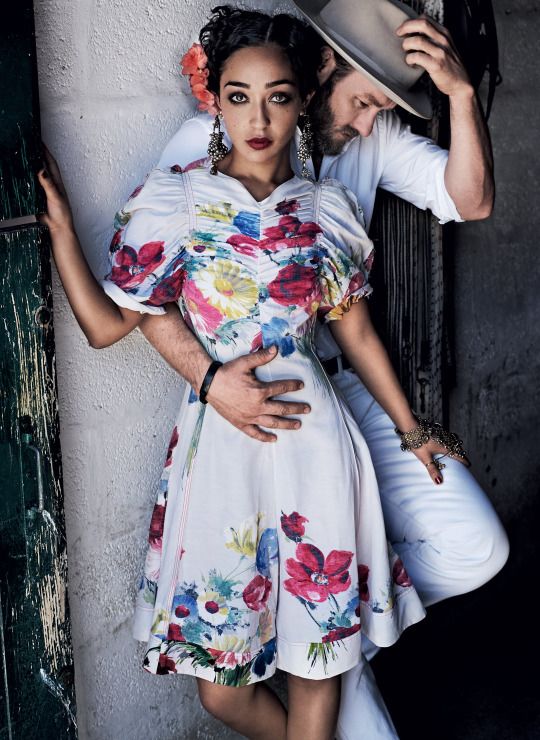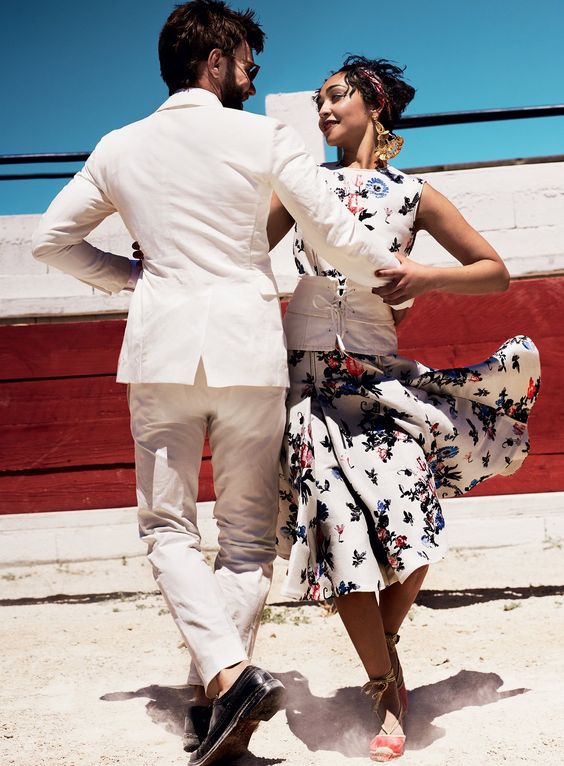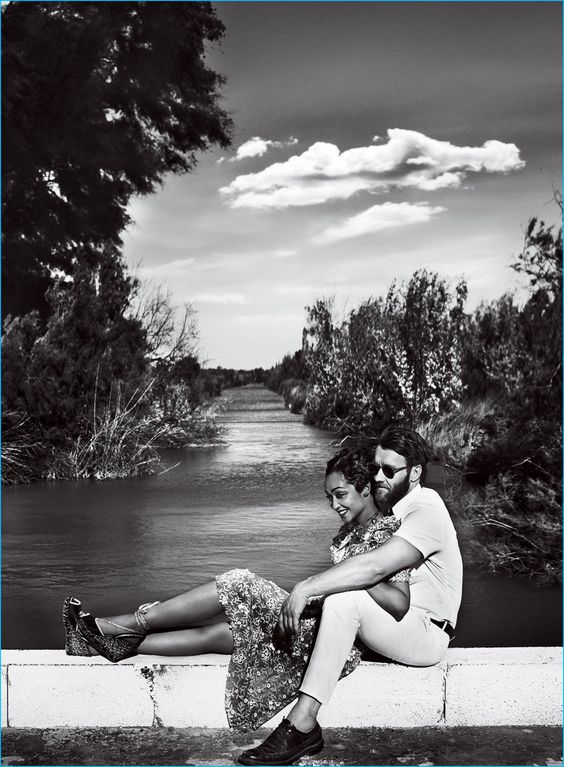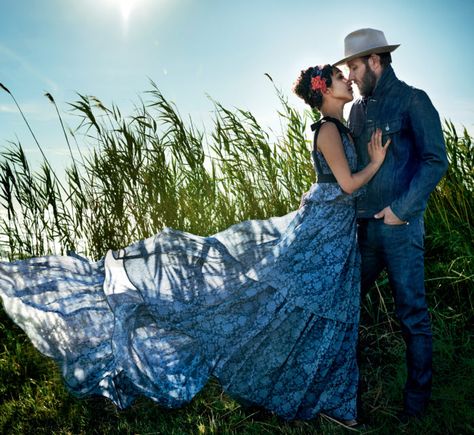 and finally a shot of the two from Loving.