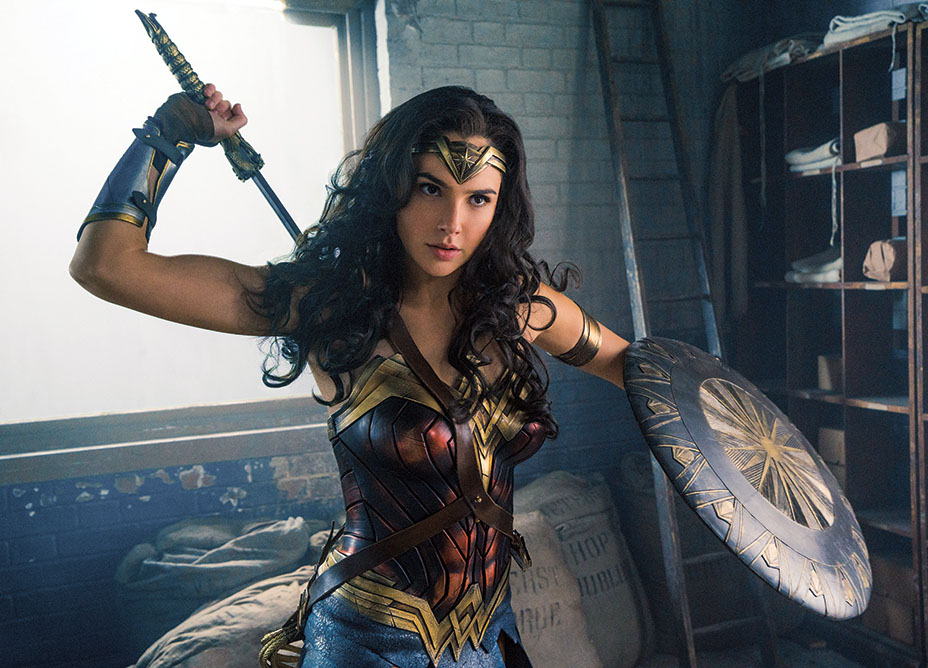 I was obsessed with Lynda Carter and Wonder Woman as a child.  What child from the 70's wasn't? She was so strong, beautiful, and rocked that outfit like no other.  With all the t.v. shows from the past being revisited and made into films, it's no surprise that Wonder Woman would come around sooner or later.  Hiring Patty Jenkins to direct the film has been a bit controversial for Warner Bros. but so far the reviews have been great.  Gal Gadot stars as Wonder Woman and I can't wait to see it. Here's some fun trivia about the film…let me know if you see it and what you think!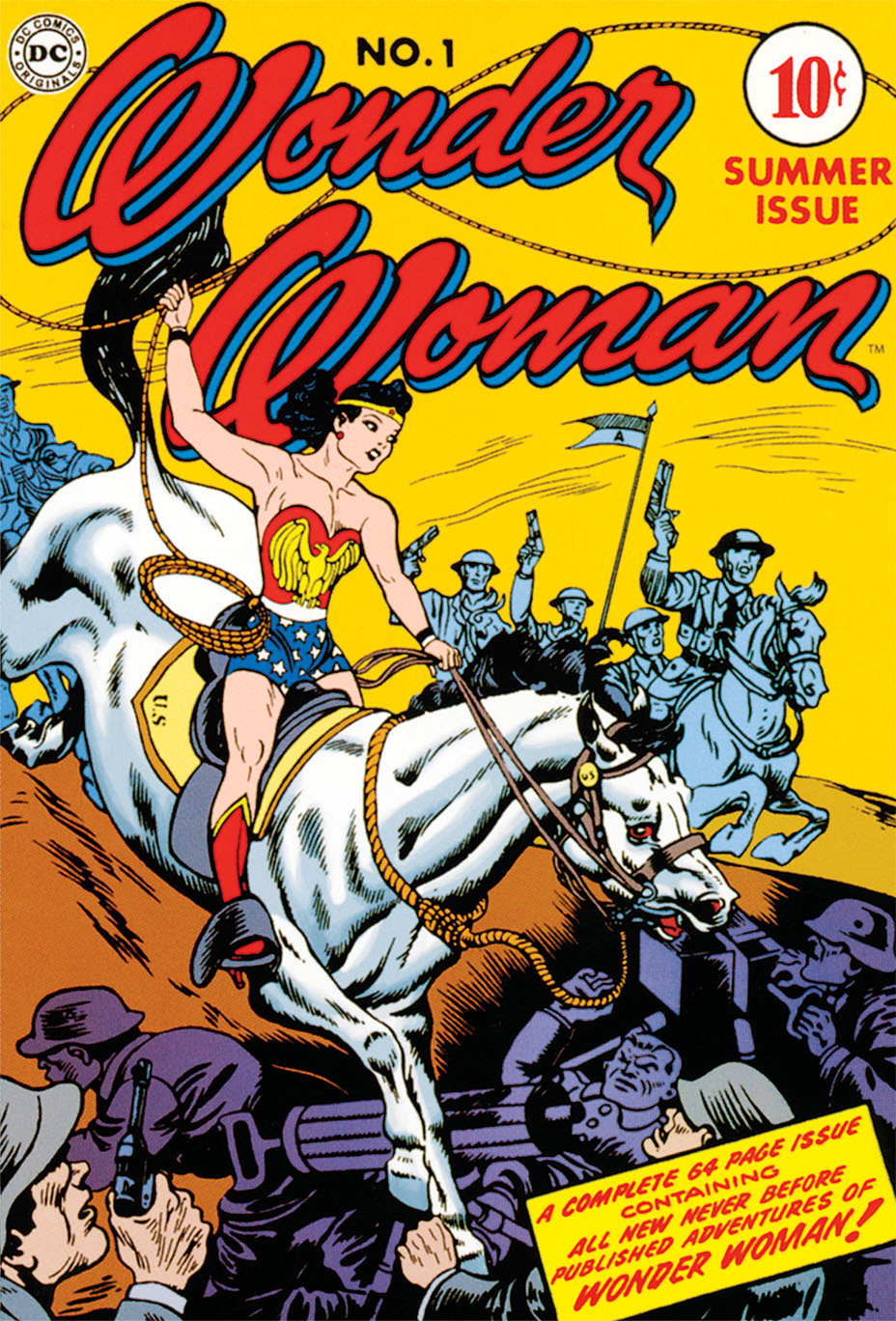 –It is the first female dominant superhero film in twelve years since Elektra (2005).
Cobie Smulders was briefly considered for the role of Wonder Woman. Smulders went on to voice the character in the The Lego Movie (2014) and also appears in the Marvel Cinematic Universe as Agent Maria Hill.
–This film has been in development since 1996, when Ivan Reitman was hired to write and direct it. In January 2001, Silver Pictures approached Todd Alcott to write a Wonder Woman script. He was replaced in August 2003 with Laeta Kalogridis. Later in March 2005, Joss Whedon was hired to not only write but also direct the film, but in February 2007, he left due to creative differences. On November 24, 2014, Michelle MacLaren was confirmed as director, but she dropped out on March 13, 2015 due to creative differences.
—Gal Gadot was a part of re-shoots for the movie (including stunts) while being 5 months pregnant. Her baby bump was visible, so the crew created a costume which had a green screen around her belly, which was later removed during post-production.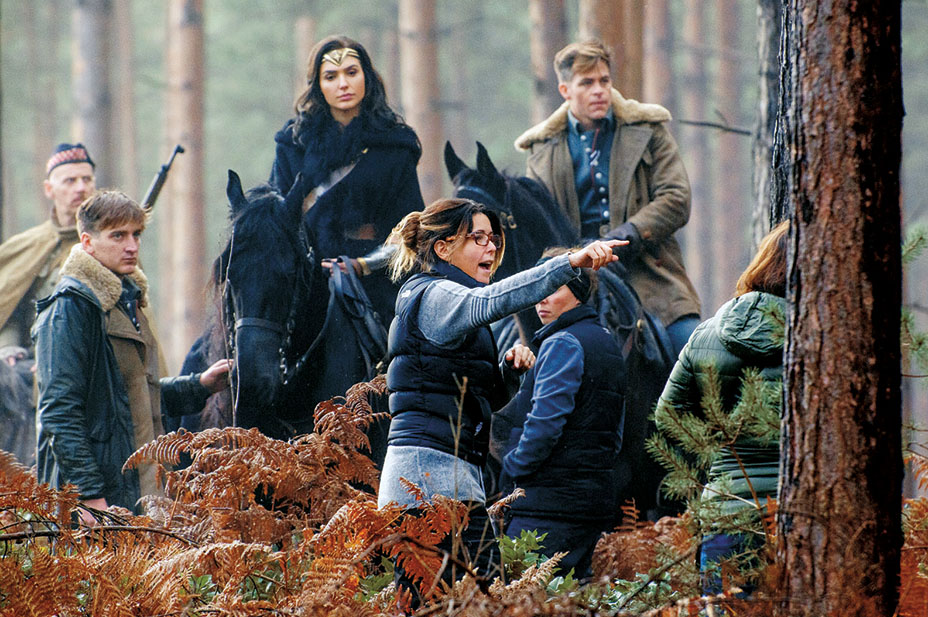 —Patty Jenkins was originally in talks with WB to direct the film back in 2005, but due to her unexpected pregnancy, she had to step down. Jenkins claimed that Wonder Woman is the film she's been wanting to do her whole life and that she was fortunate to come back to it.
—Kate Beckinsale, Sandra Bullock, Mischa Barton, Rachel Bilson, Sarah Michelle Gellar, Angelina Jolie, Jessica Biel, Eva Green, Christina Hendricks, Kristen Stewart, Olga Kurylenko and Elodie Yung were considered to play the role of Wonder Woman throughout the years.
—Patty Jenkins is the first woman to direct a superhero film with a female protagonist.
–Wonder Woman/Diana is of Greek nationality in the comics. Gal Gadot, who plays her, was born in Israel and is of Jewish European descent.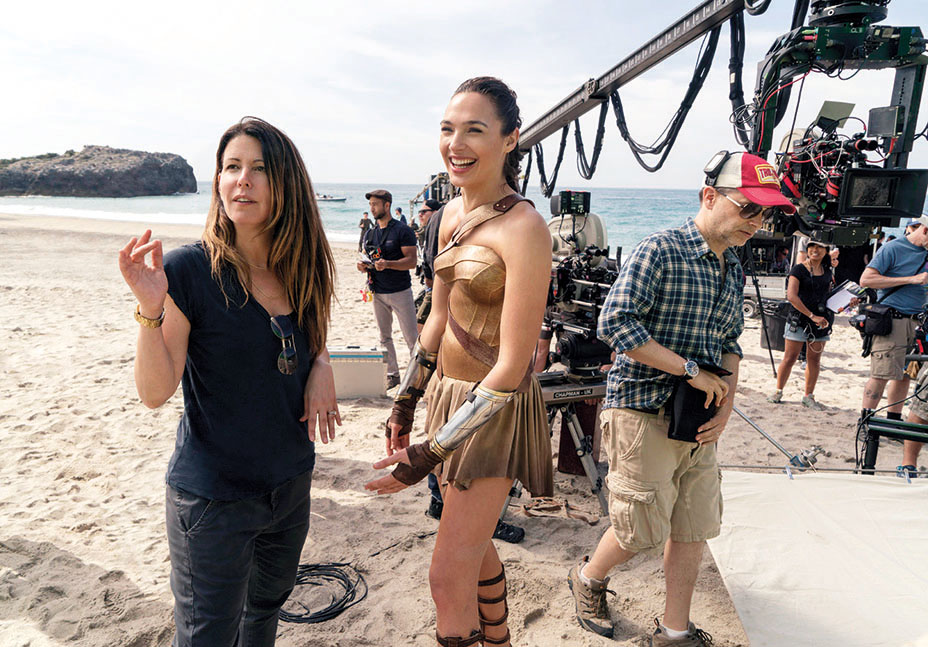 –Both Gal Gadot and Connie Nielsen were up for roles in Man of Steel (2013), with Gadot as Faora and Nielsen as Lara.
–In the comics, Steve Trevor and Diana met in the Second World War (1939-45); in the film, they meet in the First World War (1914-18). The change in World Wars was made because the filmmakers thought that era was more suitable: "World War 1 is the first time that civilization as we know it was finding its roots, but it's not something that we really know the history of. In this world, there are questions about women's rights, about a mechanized war where you don't see who you are killing. It's such a cool time."
–There were several campaigns and arrangements for the first live-action Wonder Woman Lynda Carter to have a cameo appearance in this film, but they were unable to manage it due to her schedule of singing for cabarets.
–The World War I scenes were filmed at Upper Heyford air base in Bicester, England.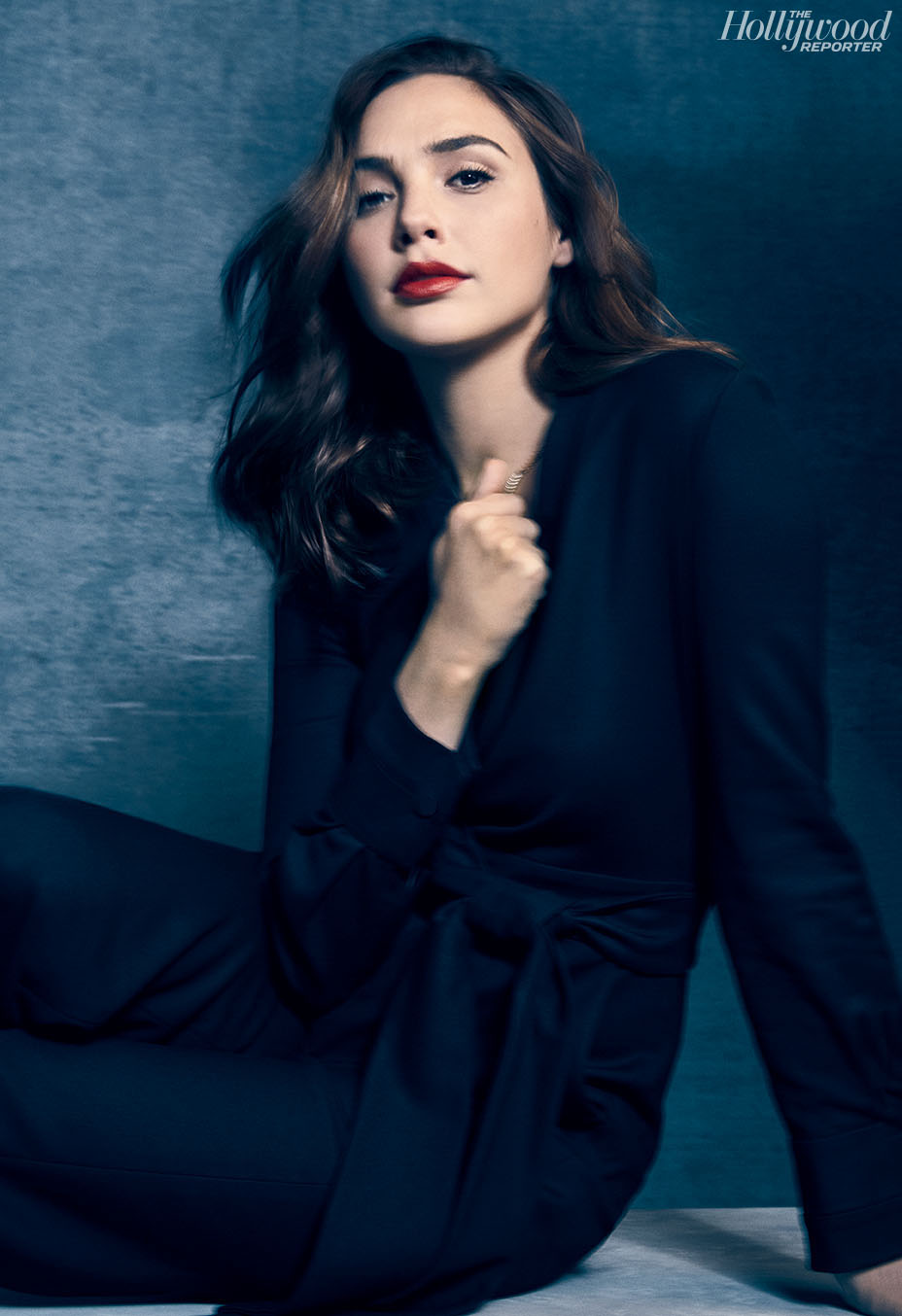 –This film is the first live action appearance of a young Diana; previous live-action versions only showed her as an adult.
–This is the first feature where Wonder Woman does not wear earrings. Wonder Woman wore red circle earrings throughout Wonder Woman (1975) and in Super Friends (1973), and she had on white star earrings on Justice League (2001).
–Was banned in Lebanon because it's star Gal Gadot, is Israeli and served in the military and Lebanon is officially at war with Israel.
–In the final battle, Diana spins around which is a tribute to her spinning transformation in the 1970s television series.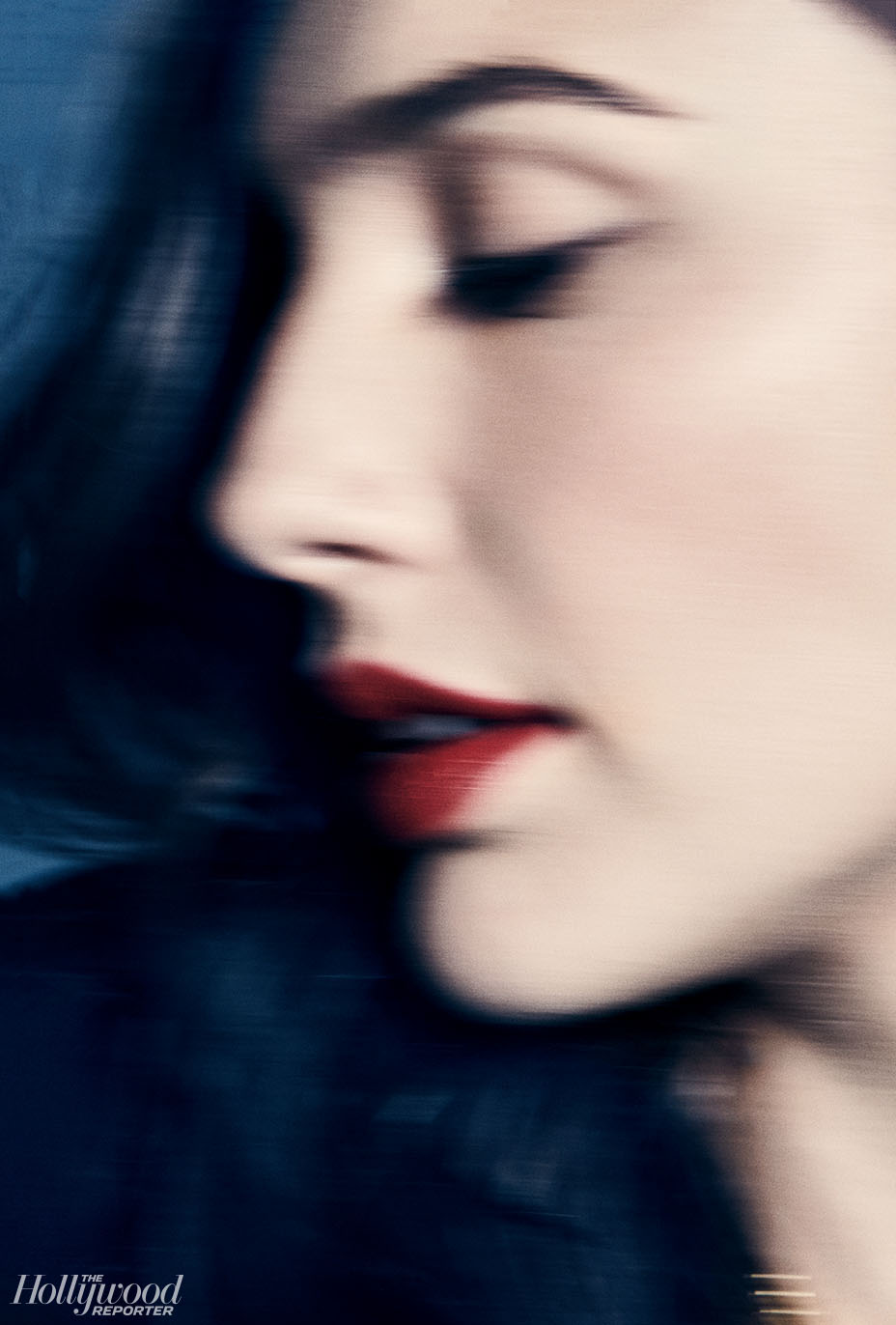 –Ticket selling site Fandango reported that Wonder Woman rounded the final leg of its marketing campaign as the most anticipated blockbuster of summer 2017, according to a poll conducted by 10,000 voters, the biggest survey in company history. Separately, Fandango also found that 92% of people surveyed said that they are looking forward to see a film that features a standalone female superhero, and 87% wished Hollywood would make more female-led superhero films.
–The next to last scene when you see Diana (not in her Wonder Woman attire) she is wearing a red turtleneck and ponytail. This was an homage to Lynda Carter's Wonder Woman, who as Diana Prince would often wear a ponytail and turtleneck.
All trivia courtesy of IMDB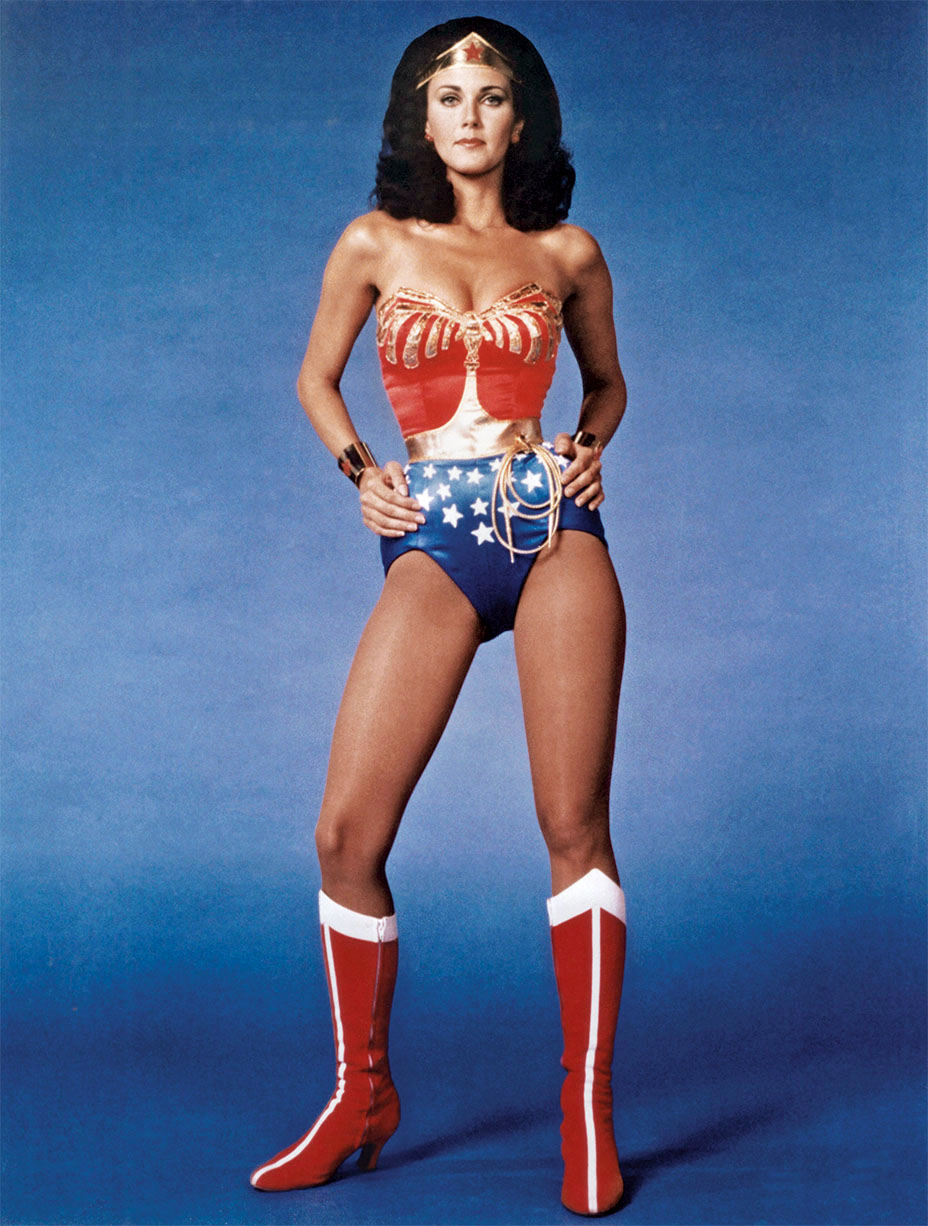 All photos courtesy of The Hollywood Reporter